Noticed the new look of my blog? What can you say?
I love it's new look.
Thanks to a good family friend
Dhemz
, who has been the designer of my blog and my wife's blogs too.
As always, Dhemz is able to design something very personal and very appealing. Even my new badge is really cool. Go grab it if you want...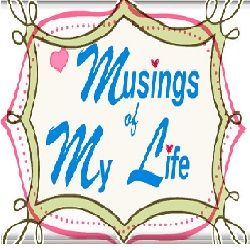 Photo Blog Challenge